Pyrrha's Roman Pages and the Rescue Shelter
Suki's friends



It's nice to see somebody else dressed up as Santa! I visit Felix now and again, but strangely enough, we are rarely allowed to be in the same room together.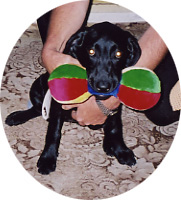 Pusinka lives in Prague, and this is when she first had the cuddly toy we sent her to play with. (She was two years old on April 14th 2005!)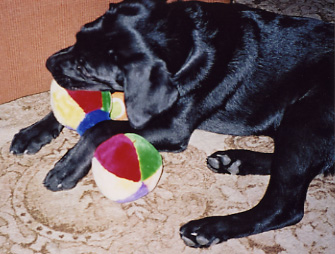 She ran around the flat at top speed and didn't want to give it up at all!





Pusinka used to visit Arek most weekends.

- and here she is with her new little friend in Osnice and Cernovice.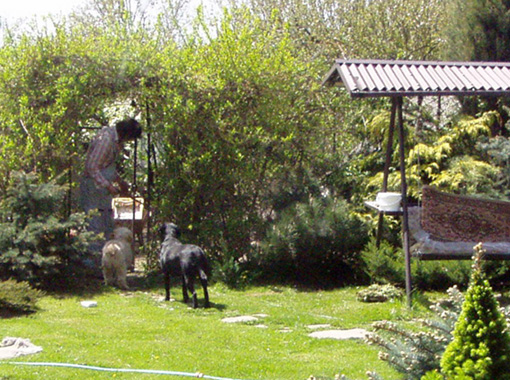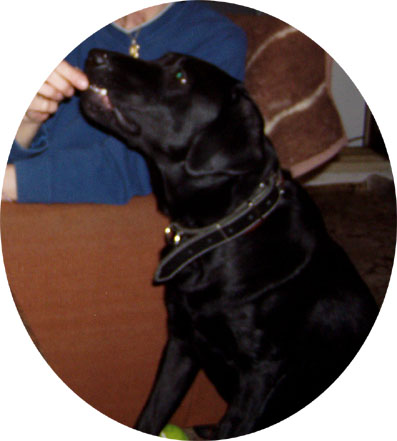 Food is as important to Pusinka as it is to me!





This is Nessie in Lekeitio - I don't suppose I shall ever meet her either but she seems very sensible snoozing in front of a warm fire!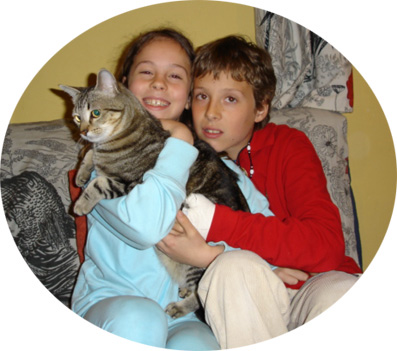 Lur lives in Bilbao with Sara and Julen. I would like to meet them all so that we can play together.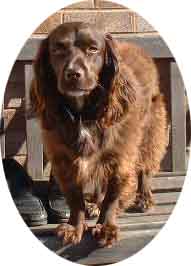 Ben has learnt to keep his distance when I go to visit!




- but I can sit still for a few minutes if I want to!





JaSa is my boyfriend in Boscastle.






And this is my friend Mojo from the training classes. Sometimes in the 'recall' exercise I run away to jump all over him on my way across the hall! Fortunately he is very placid and just lies still!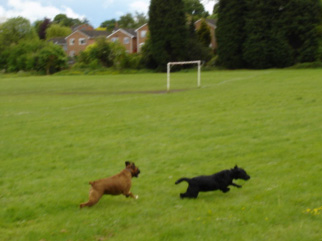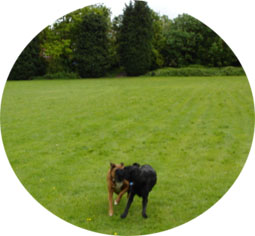 Here I am with Jack : during a very energetic run in the fields behind his house.






We had to call a truce and have a rest now and again!







first page

Suki page 3