Pyrrha's Roman Pages and the Rescue Shelter
first page

second page

third page

Tommy, Shelley and Jasper




Tommy didn't really think this ribbon suited his macho image, but he agreed to wear it for a short time when Malcolm and Anne were married!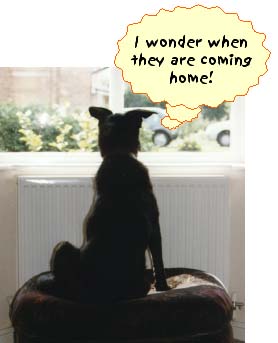 Shelley's favourite place. You can see why one of her friends liked to call her 'Shelley Aeroplane-ears'.






By the Christmas tree in about 1997 - just before she knocked me over!

This was the photo we chose to have as the desktop picture on the last computer.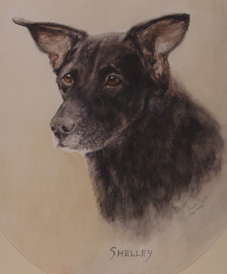 This is the portrait we had painted of Shelley.








One of the first photos of Jasper when we brought him home.

It is lovely to see how much he changed during the all-too-short time we had with him - filling out and becoming so confident and happy.

How many photos of him can you find on the Animal Shelter website? (I think there are seven).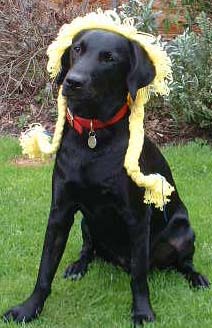 He loved the wig Mum made for the Sound of Music Singalong and he features on their website wearing it!








We shall always remember Jasper's delight in running like the wind. Here he is during a brief pause on the top of the Malvern Hills.

Prince Andrew may well have dedicated a plaque naming Jubilee Hill, but we know that it is really Jasper Hill - he ran up it the first time he was let off the lead!


first page

second page

third page


Suki's friend JaSa at Boscastle

Pyrrha's Roman Pages and the Animal Rescue Shelter