Mediterranean cruise Easter 2006

Twenty two students under the leadership of Mrs Baird and Mrs Dicks, with Mrs Robb as our lifeguard for swimming, enjoyed the experience of a lifetime, visiting Athens, Santorini, Rhodes, Ephesus in Turkey, Cairo in Egypt, Byblos in Lebanon and Cyprus. Helen's mother made the stunning posters to encapsulate the highlights of the trip.






The whole group at Ephesus.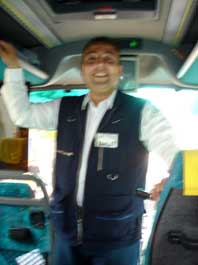 Habibi! Our tour guide in Egypt had this pet name for us as he made sure that our group was always on time and well-organised.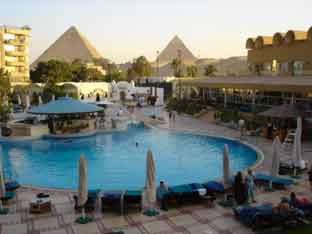 View from our hotel window in Cairo - just imagine swimming in this pool while admiring the pyramids!


LINKS


for Class. Civ. Epic students.


forts at The Lunt and Caerleon

an Iron Age hillfort and Cirencester museum

for my Latin and Greek GCSE students.


Easter cruise 2006

trip to Greece 2002.

Latin passages read by Classics students.


[return to top of page]